Smiles On Florida is a Full Service General Dentist office
Our Lakeland dental practice provides the full spectrum of general, family and cosmetic dentistry as well as specialty services in a clean, convenient, and friendly environment. We truly look forward to the opportunity to care for you, and we are 100% committed to providing you with the very best in customer service and satisfaction. Please check out the cost saving specials below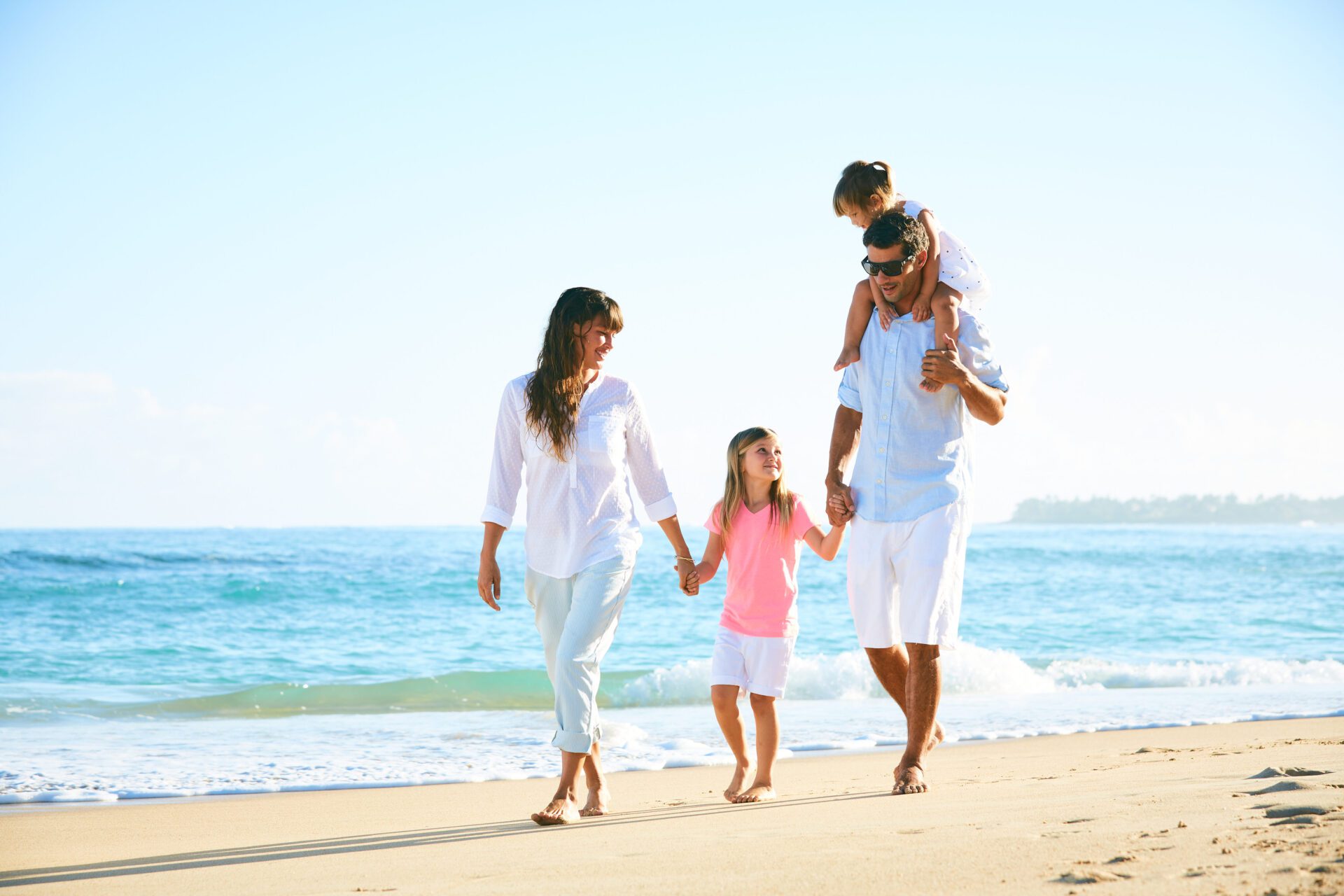 Cost Saving Specials
$59 New Patient Special Includes: Complete Exam by the Dentist AND a Full Set of Digital X-Rays!
(ADA Codes D0150, D0210) No Expiration.
Tooth Extractions $25/mo. Most times we can see you and perform the extraction on the same day.
Same-Day Appointments
Don't Be In Pain Any Longer
No-Needle Sedation Available
Laughing Gas Available
No Money Down!
863-606-6006
Call Now!
(ADA Code: D7140, D7210) No Expiration.
$59/mo Dental Implants.
(ADA Code D6010) No Expiration.
$39/mo Custom Dentures.
(ADA Codes; D5110 or D5120) No Expiration.
$69/mo Smile Makeovers.
(Based on a total treatment cost of $300.00. ADA Codes will vary based on needed treatment.) No Expiration.
$79/mo Invisalign and Clear Braces.
(ADA Code: D8090) No Expiration.
Complementary Consultations and Second Opinions
(ADA Code: D9310) No Expiration.
We Beat Any Competitor's Usual and Customary Fees.
(Must bring the competitor's original written estimate.)
25% OFF Laser Periodontal Disease Treatment. Why endure painful gum surgery with a scalpel and stitches if we can help you with laser! (ADA Code D4999. No Expiration.)
Please call for details and mention this page from our website!
To ensure that we are always available for you, a member of our dental office staff is here to answer your phone call 24/7
Simply call us or fill out this form to schedule an appointment or consultation with the dentist.
"*" indicates required fields